April 12, 2017

SWCO 2017: Disney Parks to Debut New Merchandise at Celebration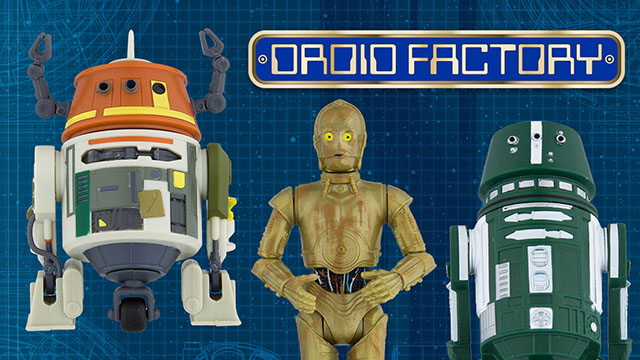 Disney Parks' booth is going to be the hotspot on the convention floor this week for 3.75" action figure collectors looking for exclusives at Star Wars Celebration in Orlando, Florida. The Disney Parks blog has revealed three new carded action figure items as well as their latest 4-Pack of exclusive astromechs, which will go on sale for the first time during this weekend's show.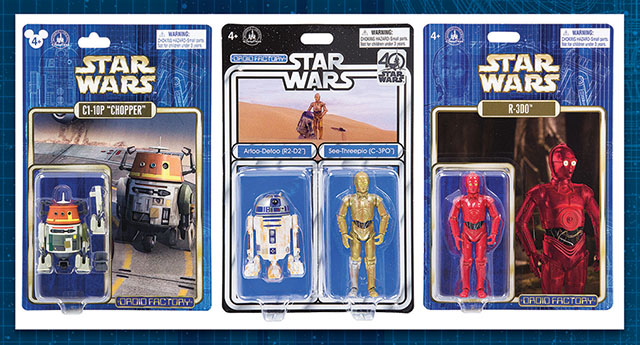 An exclusive version of Chopper from the Rebels animated series features articulated limbs and attachments never available before.
To commemorate the 40th anniversary of Star Wars, this two-pack of R2-D2 and C-3PO features a protocol droid sculpt and joints that are new and long-awaited for C-3PO by collectors.
This red protocol droid, seen in Episode 7: The Force Awakens has never been available as a single-carded figure in the 3.75" scale.
The latest 4-Pack of astromechs features droids seen in the Clone Wars animated series. The group features pain schemes and decos, as well as accessories and limbs that have never appeared before in the line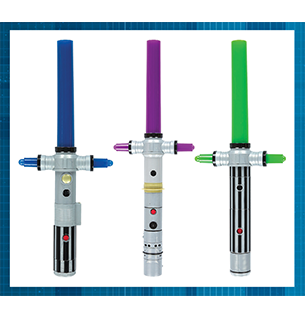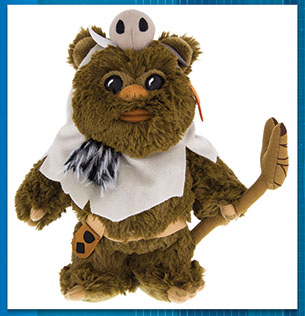 Also avilable is a trio of new buildable lightsaber emitters. And a new entry in the line of plush Ewoks, Paploo as seen in Return of the Jedi.

Make your way to the Disney Park booth to purchase these new items this weekend before any of them are available at Disney Parks.